An Amazing Meal
Last night, the universe gave me a moment of pure delight when I wasn't expecting one. I am grateful.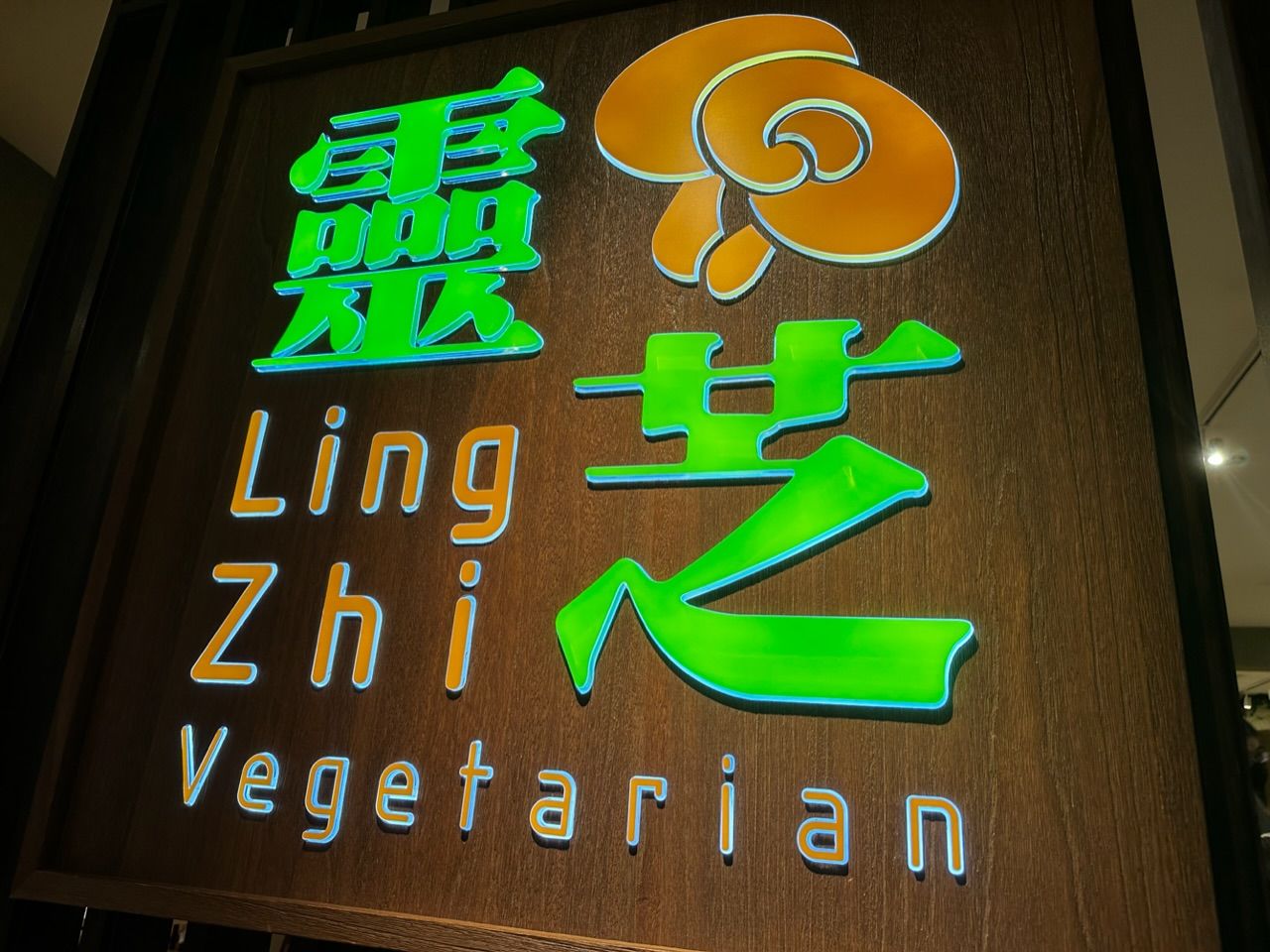 I've had a rough few weeks health-wise. It's been exhausting at times. Last night, the universe, for some reason, gave me a moment of pure delight when I wasn't expecting one. I am grateful.
I'm in Singapore and wanted to treat myself to a nice dinner. I decided to see what vegetarian restaurants were near me. As luck would have it, I came upon LingZhi online.
The 31-year-old gourmet Chinese restaurant's philosophy:
Gone are the primitive, conservative style of preparing vegetarian dishes with gluten, mock meats, artificial colouring, and additives. In its place, is a range of dishes filled with wholesome goodness, and tonifying fare prepared from the finest, freshest natural as well as organic ingredients.
LingZhi has won the Restaurant Association Singapore's Epicurean Star Award for Best Vegetarian Restaurant multiple times, including in 2021 and 2022. I wasn't sure I could get in without a reservation, especially on a Saturday night during the holidays. They opened at 6 p.m. and so I got there shortly after that to try. The place was already packed, with every table and chair I could see taken.
The incredibly kind host told me that the LingZhi was fully booked. But then, she eyed me closely and noted that I was just one person. Would I be willing to have a single table and chair set up in the lobby of the restaurant under its lighted sign and eat there? Without blinking, I said that sounded lovely.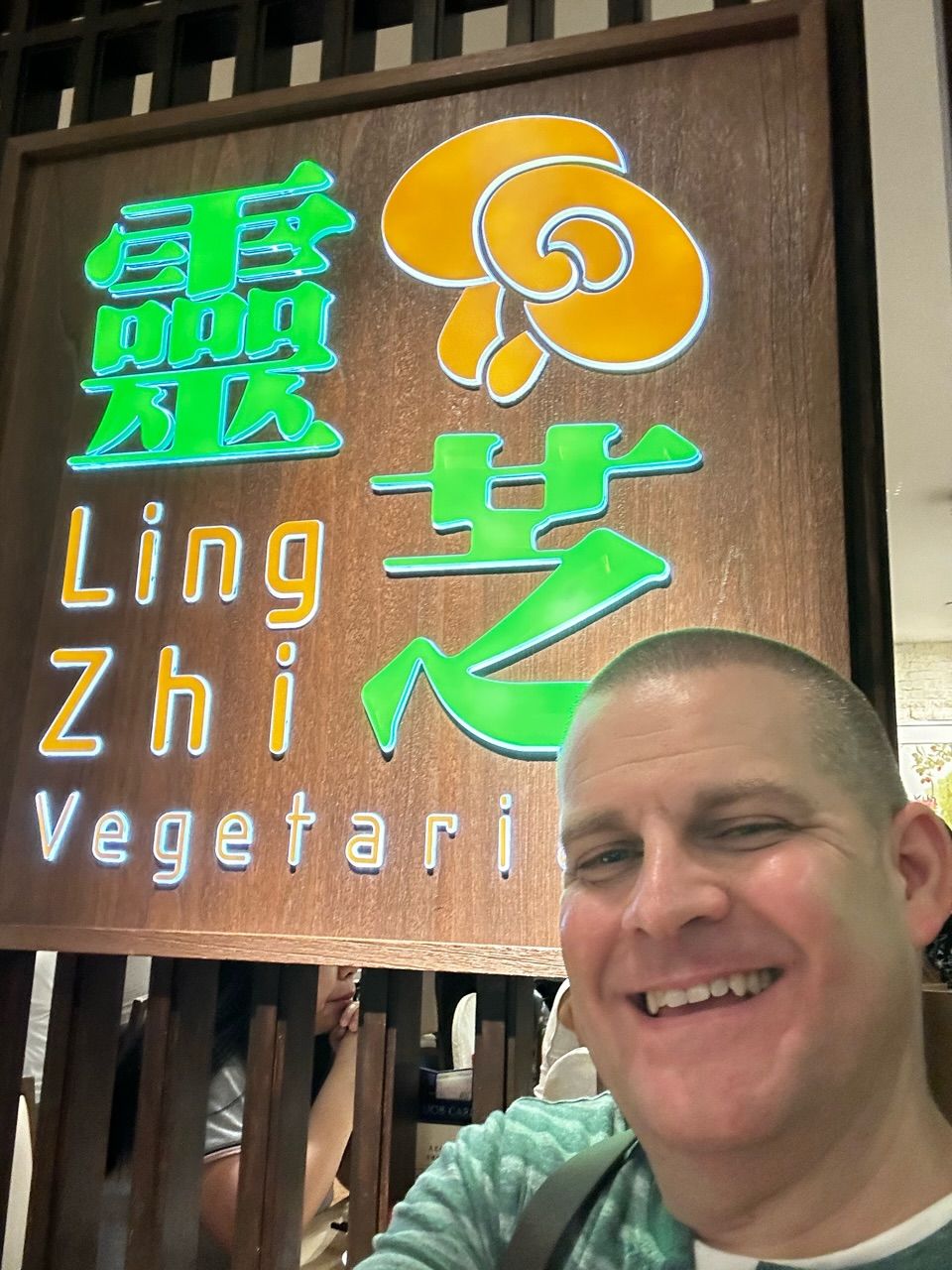 I then asked her which of LingZhi's tasting menus was her favorite. She laughed and said her two favorite dishes are on Tasty Menu B.  Without blinking, I said that sounded lovely too.
Some scrumptious appetizers arrived almost immediately and I loved all of them.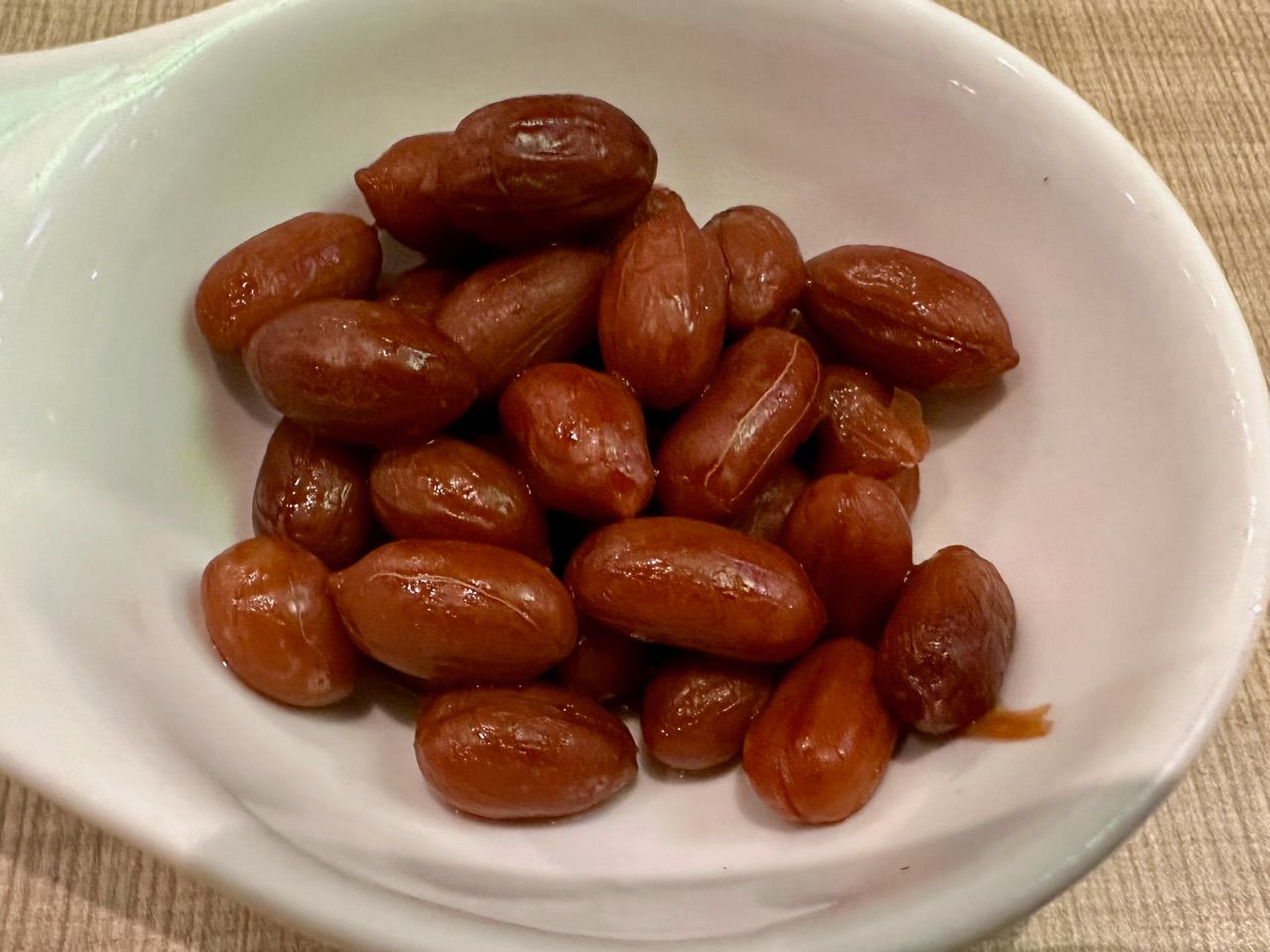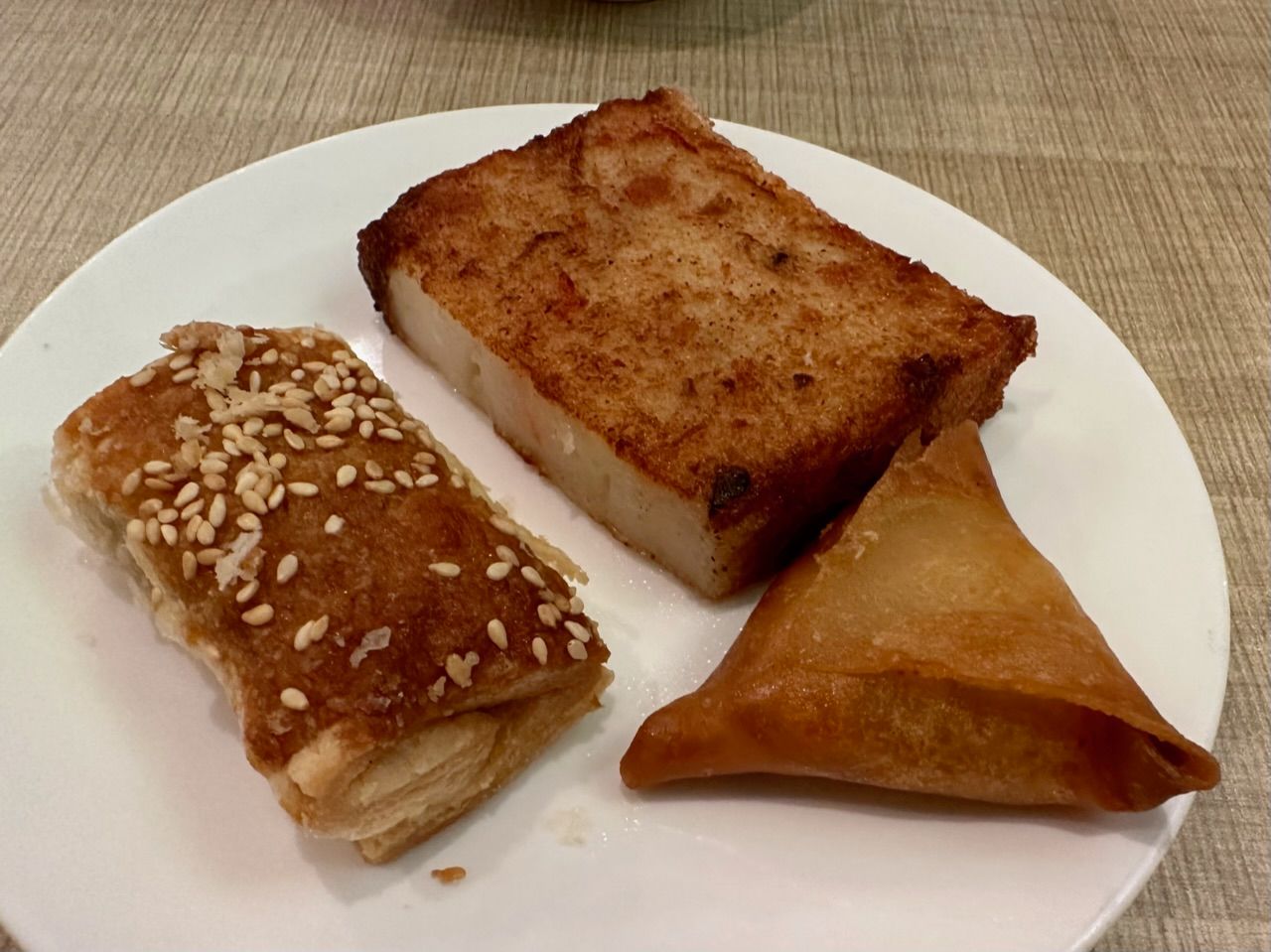 Even better was my lobby location. I saw family and friends greeting each other before their holiday dinners and saying goodbye at the ends. Many of them would hug deeply, clearly reuniting after time apart or separating again for a while. I also had multiple parents chat with me in the lobby while they rocked crying babies on their shoulders and hips. It felt like I was in a special place.
The main dinner courses then started to arrive one by 0ne.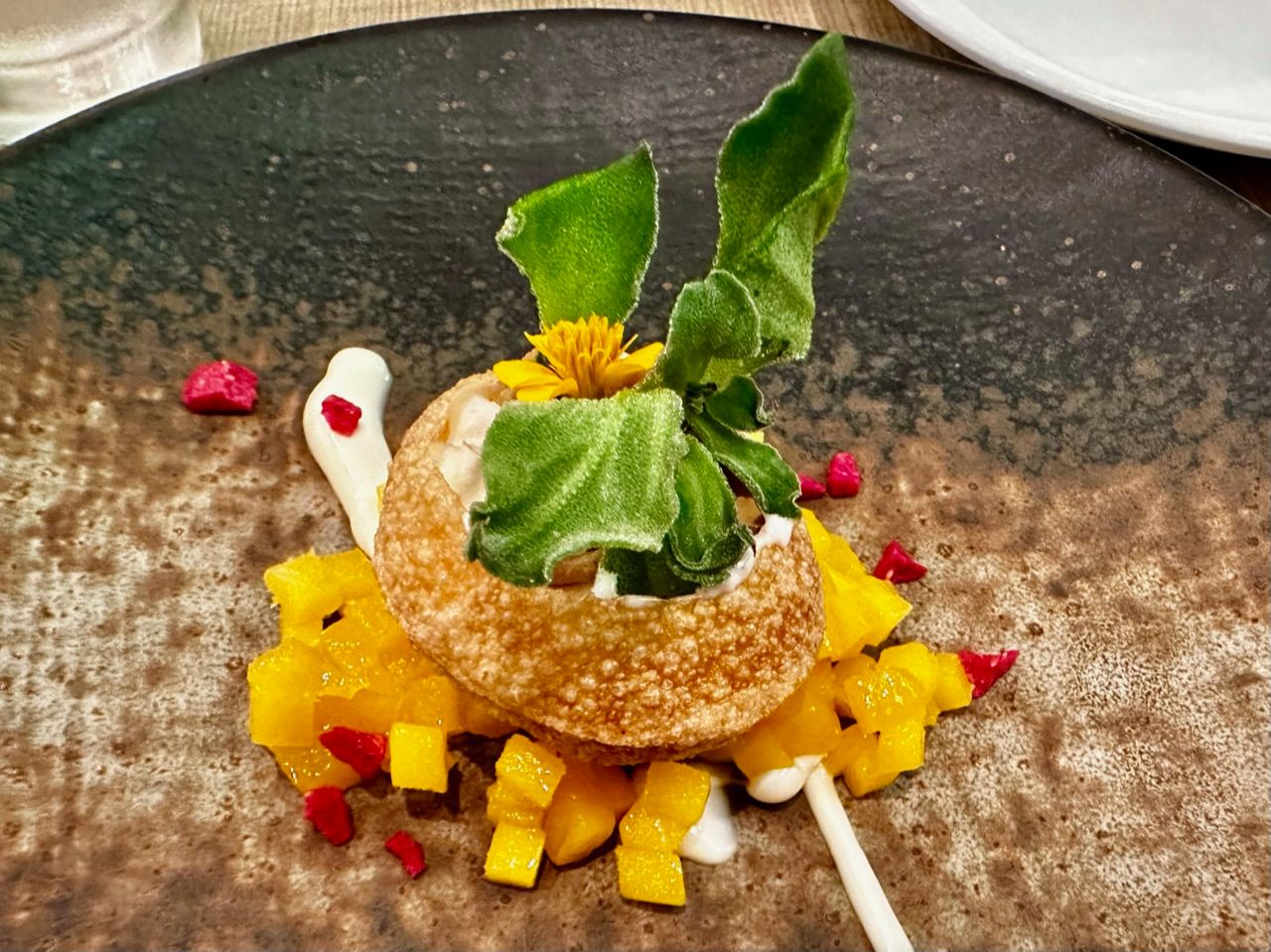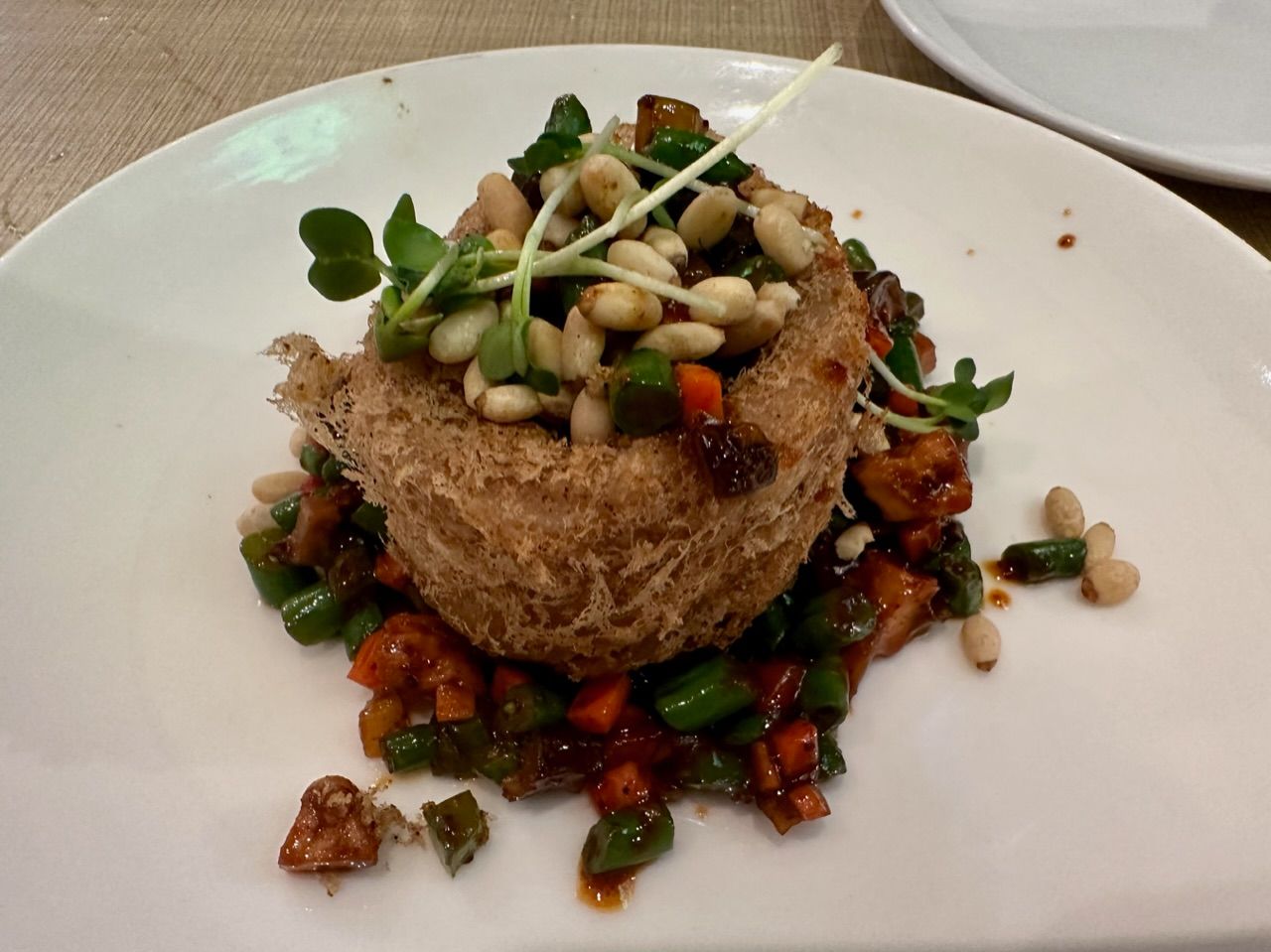 Alas, I forgot to take a photo of "Assorted Vegetables served in Yam Ring." Must have been to0 focused on munching!
Many of the customers clearly knew the staff well. This is a restaurant that has had regulars for decades, and the convivial vibe of it all is impossible to capture with words. (I didn't take any photos of people, as I didn't want to impose on anyone.)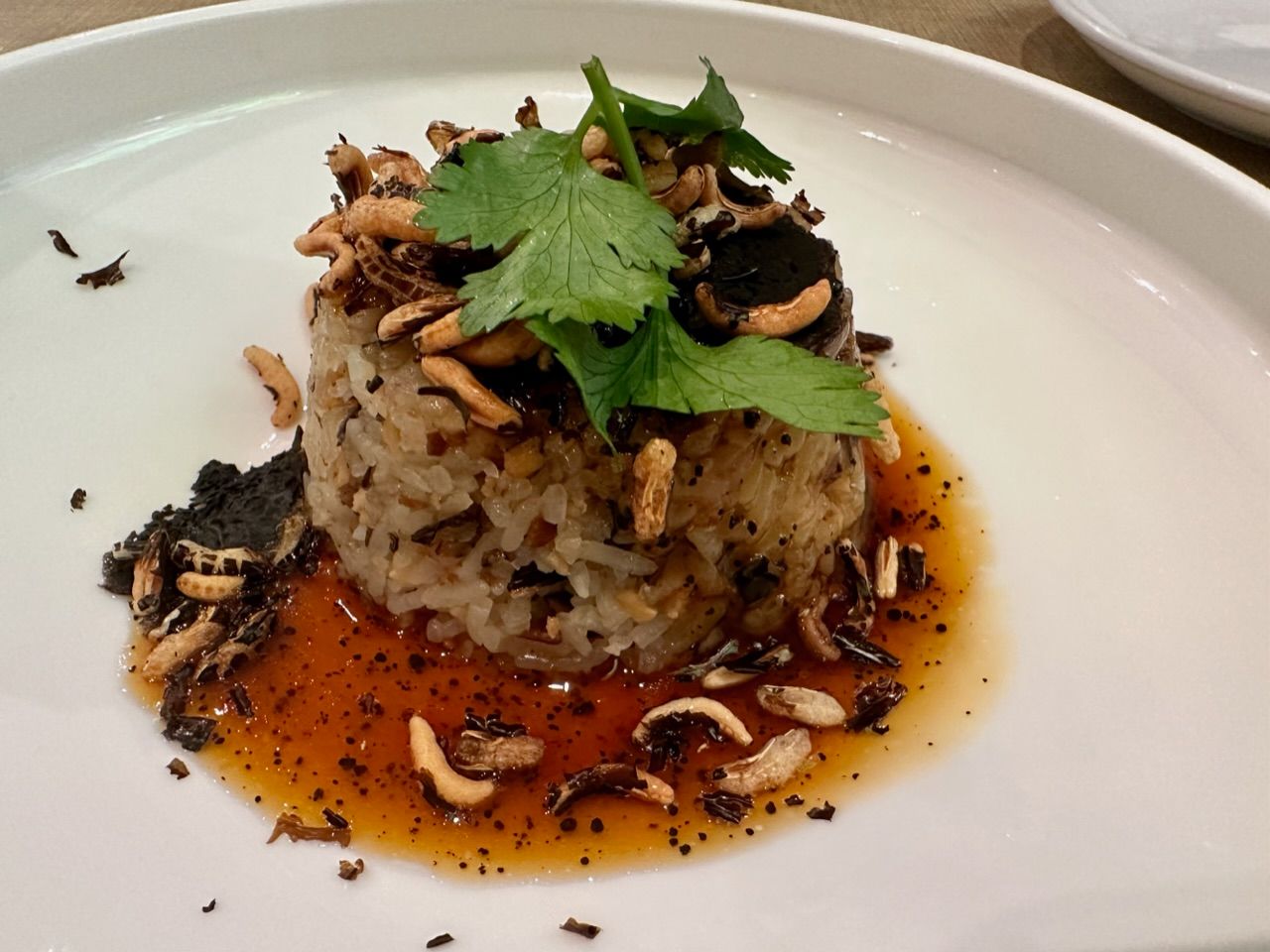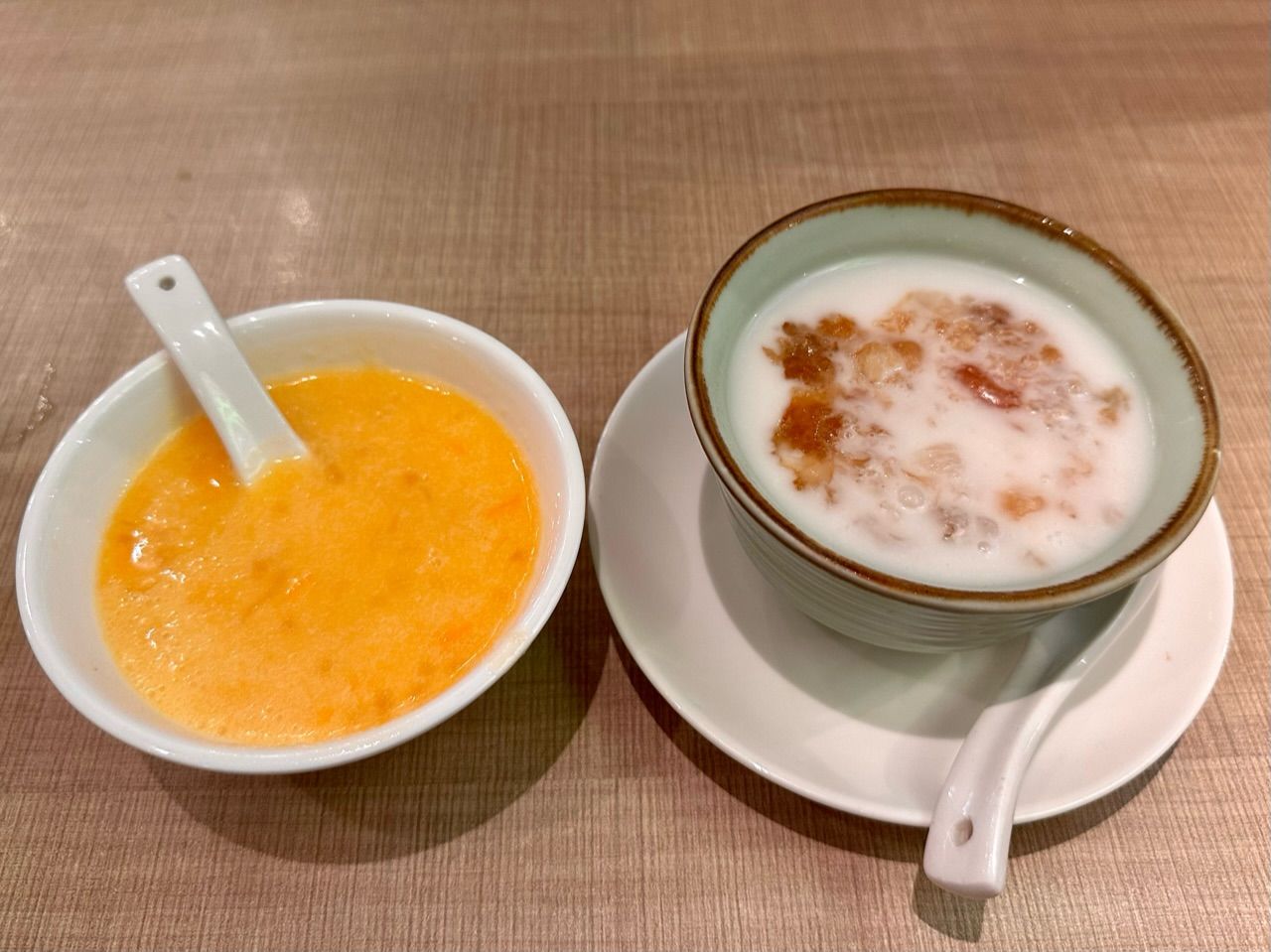 My tasting menu dishes got crossed off one at a time until I was happily sated.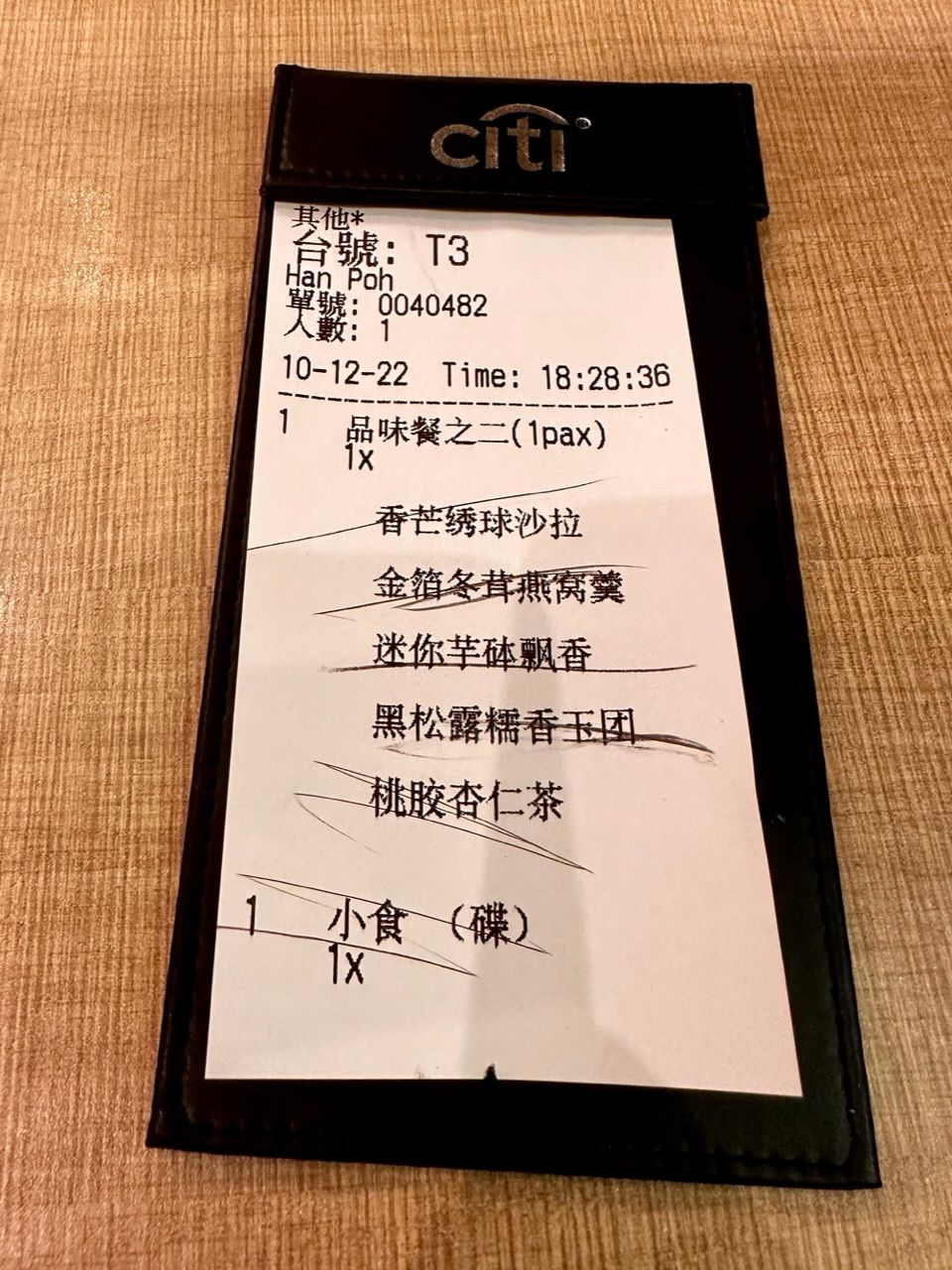 I gave my profound thanks to the staff. They were kind to me in a moment when I really needed kindness. They gave me one of the best meals of my life. I will definitely be back.
If you're ever headed to Singapore you should try LingZhi. Try it even if you aren't vegetarian. Try it even if you aren't allowed to sit in the lobby.