Evaluating Apple One
Should you take a bite of this Apple?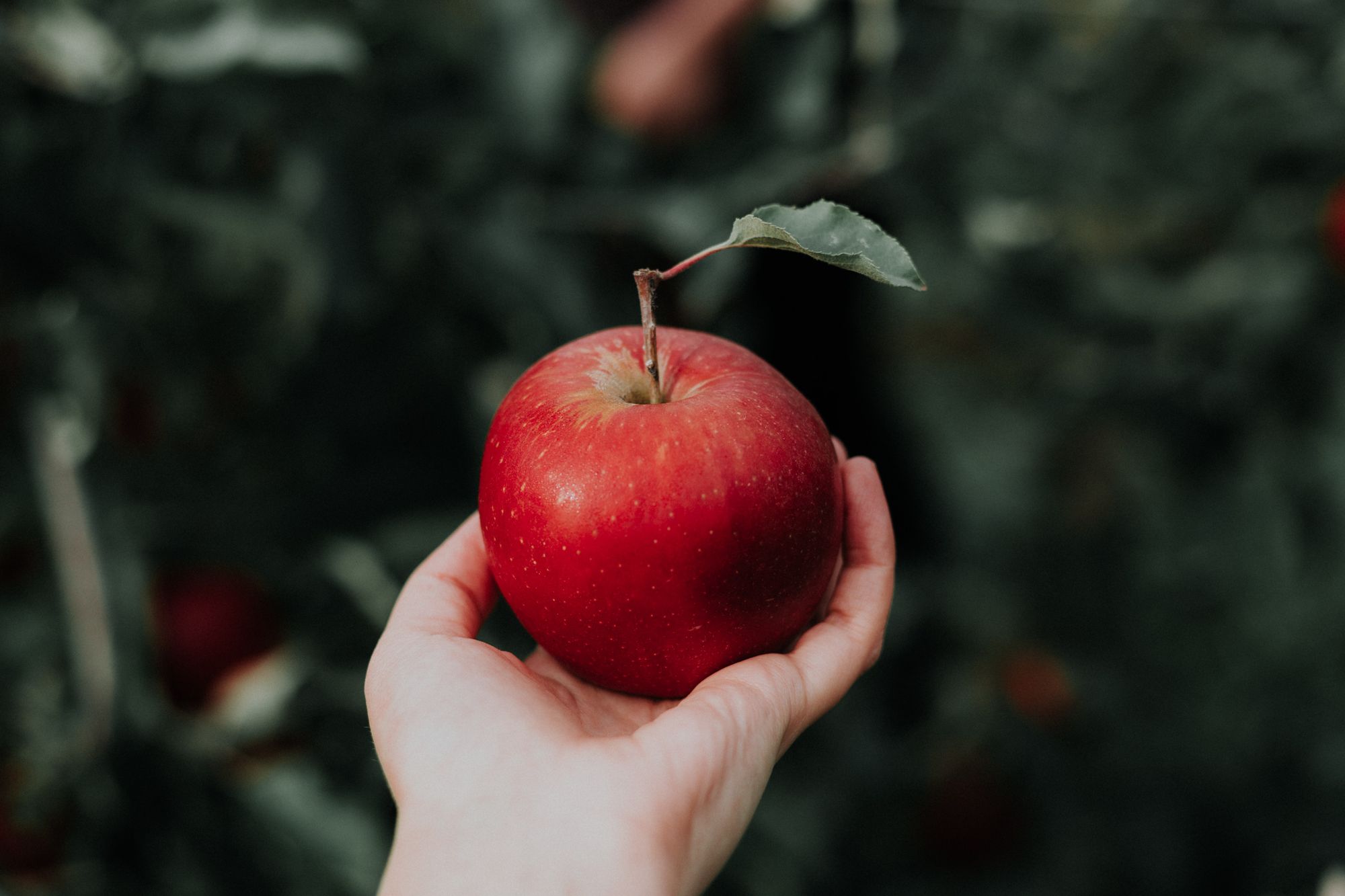 Apple released its Apple One service bundles on Friday. Let's take a look at the value of the bundles, considerations when choosing one, and how One may help Apple's offerings grab market share.
The Apple One Bundles
Individual
50GB of iCloud storage
$14.95 per month
$6 cheaper per month than purchasing everything separately
Apple TV+ and Apple Arcade support Family Sharing, but in this bundle Apple Music and iCloud do not support sharing
Family
200GB of iCloud storage
Family Sharing of services
$19.95 per month
$8 cheaper per month than purchasing everything separately
Premiere
Overall Thoughts on the Bundles
If you already buy all the services in a bundle separately now, buying the bundle will save you money. It's a no-brainer, but most people probably don't already buy everything in a bundle.
If you already buy most of the services in a bundle, buying the bundle will give you additional services for less than buying them all separately. You also won't spend much more than you pay now. Obviously, this is the sweet spot Apple and any bundler is targeting. I'm guessing many people are in this boat.
For people who've already been paying for Apple Music Family and 200GB of iCloud storage, the Apple One Family bundle is a pretty sweet deal.
Family Sharing makes the Family and Premiere bundles much more compelling if you have 1-5 people to share with.
As others have commented, Apple should give more than 5GB of storage free with iCloud. Box gives 10GB for free. Google Drive gives 15GB. But at least Apple One is helping to make the bundled cost of additional iCloud storage a bit more bearable.
Launching Premiere without shipping Apple Fitness+ is weird and makes the value of Premiere harder to evaluate. That said, you get the first month of Apple One for free and can change bundles or cancel at any time. So, it's not really a risk to try it. I'm guessing Fitness+ will ship soon, perhaps even at Apple's Nov. 10th event.
My Apple One Considerations
I already was paying for:
Apple Music (personal) at $9.99 per month
Apple TV Plus (already has Family Sharing by default) at $4.99 per month
iCloud storage 200GB (already has Family Sharing by default) at $2.99 per month
So, I was already spending $17.97 a month.
My considerations:
I can't do Apple One Individual since I need more than 50GB of iCloud storage.
$19.95 for Apple One Family is just $1.98 more a month than I spend now. I would keep what I have and get Apple Music for my wife and Apple Arcade for my wife and me. Seems like an easy call to do that.
$29.95 for Premiere is $10 more a month than Family. I don't need more than the 200GB of iCloud storage in Family. But, I'm interested In trying Apple News+ and Apple Fitness+ for my wife and me. We already use Apple News and regularly exercise.
So, we are starting with Premiere and seeing how we like News+ and Fitness+ (when it ships). If we like them well enough, we'll stay Premiere. If not, we'll drop down to Family.
I remain annoyed that a premium "news" service lacks The New York Times, The Washington Post, The Economist, and doesn't have all of The Wall Street Journal. But, I already like News+ more than I thought I would.
News+ does have The New Yorker, National Geographic, TIME, New York Magazine, The Atlantic, Vanity Fair, and many other publications. Not too bad at bundle pricing.
Competition Concerns
Spotify has expressed concerns about Apple One. It says such bundling is an anti-competitive practice. It believes Apple is using the combined Apple One services to unfairly take market share from smaller or less diversified services players.
That may be correct. I was already on Apple Music, so Spotify didn't have me to lose. But, Apple One has prompted me to reconsider my under-utilization of iCloud storage. I'm now moving to the free plans for Evernote and Dropbox. iCloud storage and apps that work with it can meet my needs just as well for less money.
Several news outlets have noted that Apple One is likely to greatly increase the number of iCloud storage customers. If that happens, others may do what I'm doing with Evernote and Dropbox. Music services like Spotify could also be impacted as bundled Apple Music looks more attractive.
Overall, I'm torn. Apple products are designed and integrated well. And it's certainly nice to get them for more attractive prices. Yet, I do worry that smaller and less diversified players will be hurt by Apple One. And I further worry that we may soon live in a world where everything comes from a few gigantic players like Apple, Google, Microsoft, Amazon, and Facebook. We're pretty close to that world now.
Of course, Apple notes that it lacks majority dominance in any of its product categories and that all the Apple One services can be purchased separately. That's technically true. But, for someone like me, who is deeply immersed in the Apple ecosystem, it's also true that the pull of Apple is difficult to resist. I'm guessing people deeply immersed in the Google and Microsoft ecosystems often feel the same way.
I sense public opinion and political will has started to move against the big tech companies. I will be interested to see what happens with the Justice Department's antitrust case against Google.
If Joe Biden becomes president, I will be even more interested to see how his Justice Department treats all the big tech companies. Some Democrats on the far left, such as Elizabeth Warren, clearly favor breaking them up. I wouldn't be surprised if Apple and others are forced into some unbundling in the future.
Main blog image by Priscilla Du Preez.