Getting Back into Blogging
I'm back, y'all!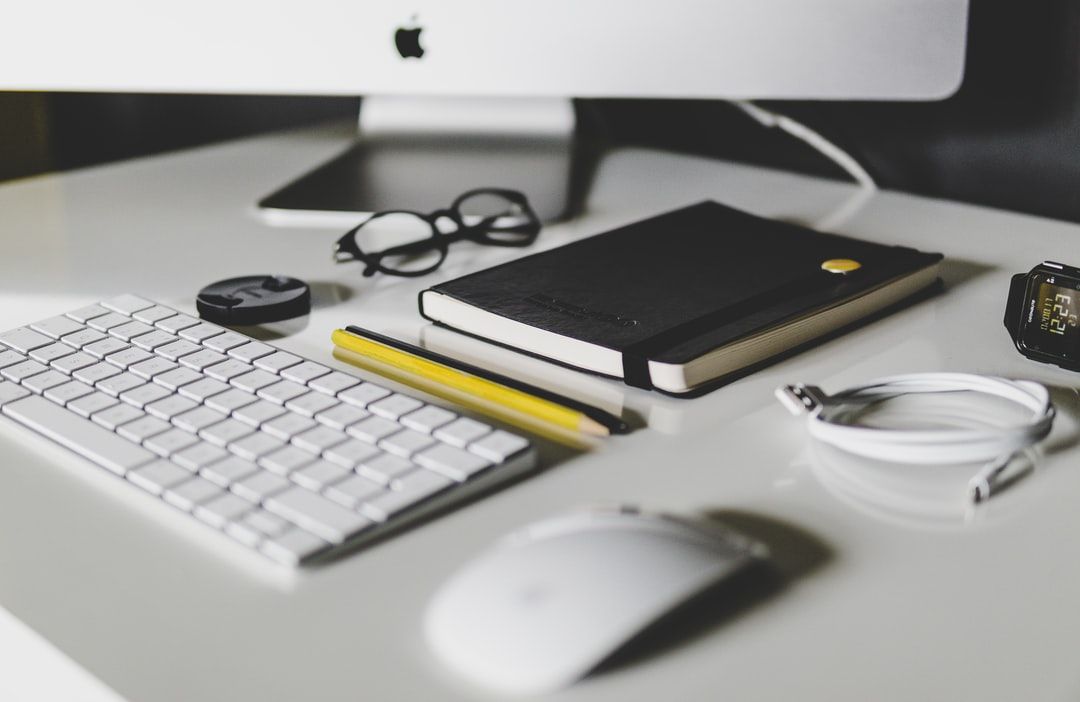 I'm getting back into blogging. I feel a need to write more. And, writing for an audience (even a very small one) is more fulfilling than journaling on my own.
Most of my prior blogging experience has been of the tumblelog variety. But, I plan for this to be a more of a text-post blog about my thoughts and interests. At this point, I expect to write mainly about technology, politics, and entertainment topics. But, that may evolve over time.
I've decided to use Ghost as the CMS for this blog. Ghost spoke to me for a number of reasons:
It's open-source and guided by a non-profit foundation.
All blog data and assets are exportable and can be self-hosted.
It's focused solely on blogging rather than static websites, e-commerce, forums, or other types of web publishing. This means a lot less to configure, tweak, and get distracted by. It's so much more fun to flip switches than actually write things!
It's optimized for SEO and cross-posting to Facebook and Twitter.
It's built on Node.js, which is fast, scalable, and something I'd like to learn more about. I've taught myself the basics of Python in recent years. But, it sounds like Node and Javascript are rapidly on the rise.
That said, there are a couple of issues:
I love these parts of the API documentation:
The API is still under very (very) heavy development and subject to regular breaking changes.
Getting access to write data from 3rd party apps is not impossible, but is not ideal.
I expect to do most of my writing on Ghost's Mac/web clients or copying into them from Ulysses. So, these aren't deal-breakers for me. Still, I hope someone makes an iOS client and that the API improves.
So, this is where I'm setting up shop. Hope you'll drop by often!
Main blog post image by Sabri Tuzcu.