Indonesia Wants Licensed VPNs
It's not paranoia if they're really trying to monitor you.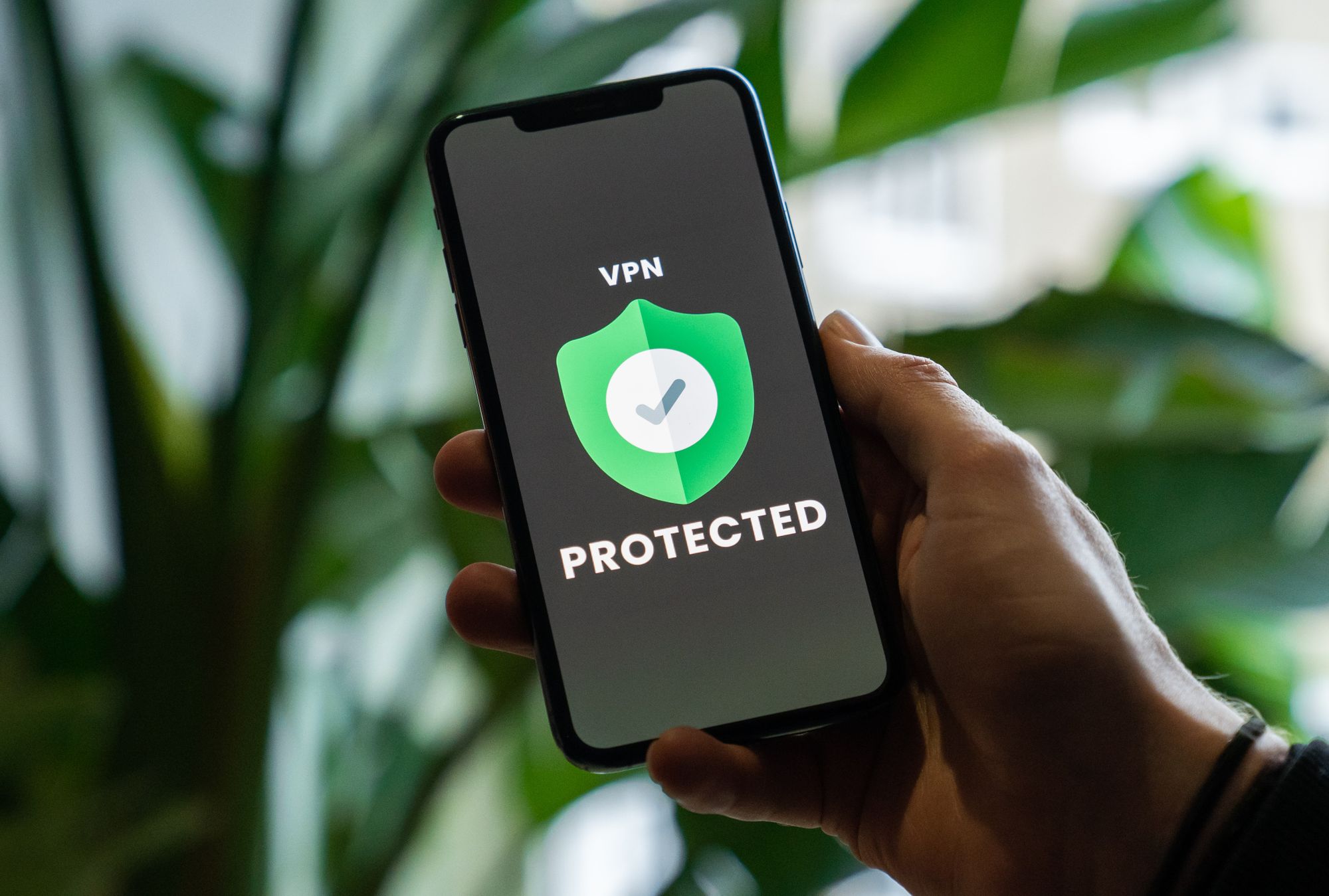 Having lived in the United States, Switzerland, and the Netherlands, I've always had uncensored Internet access. Perhaps I've taken that a bit for granted. Not anymore. Having just moved to Jakarta, I'm finding that Internet access in Indonesia is decidedly less open.
The goal of Indonesian Internet censorship seems to be blocking access to things like pornography, gambling, and anti-Islamic content. Beyond the concerning free speech implications of this, the implementation of it can be quite broad. Sites that don't have banned content as their primary focus but have some of such content can often still get blocked. So no Vimeo. No Reddit. Until Tumblr banned pornography, it was blocked too. More than 800,000 sites are apparently being blocked.
In late May the presidential election results led to deadly riots in Jakarta fueled by hoaxes spread online. The government responded by throttling access to social media services like Facebook, Twitter, Instagram, and WhatsApp to limit the spread of misinformation. Again I have great concerns about free speech here, but the government has called the throttling legal and necessary for public safety.
Indonesians aren't just accepting this censorship. Even prior to the election-related throttling, it was estimated that 41% of Internet users in Indonesia use Virtual Private Networks (VPNs). That's the highest percentage of VPN use of any country in the world. (Getting around blocking is only one reason to use a VPN. Many Indonesians may use VPNs to access digital content abroad or for enhanced privacy and security as well.)
The latest news is that the Indonesian government wants VPNs to be licensed in order to operate. The vast majority of VPNs don't have legal entities or servers in Indonesia. And privacy and openness are key aspects of VPN services. So I can't imagine many (or any) VPNs will agree to the sort of licensing conditions the Indonesian government is likely to want. If VPNs don't get licensed, the government is threating to block them too.
It is possible for a country to block VPNs by blocking their IP addresses and/or their ports. VPNs can then change their IP addresses and ports and otherwise try to obscure their activity. It can become a game of technical whack-a-mole for both sides.
I realize that I'm new to Indonesia and a guest here. I won't get a vote in how things pan out. But I hold out hope that the government considers all the educational, economic, and cultural benefits that an open Internet can provide. Respectfully, I don't think more blocking is the answer here.
Main blog post image by Privecstasy.