iPad Pro Adoration & What I Want in iOS 13
Maybe 13 can be a lucky number.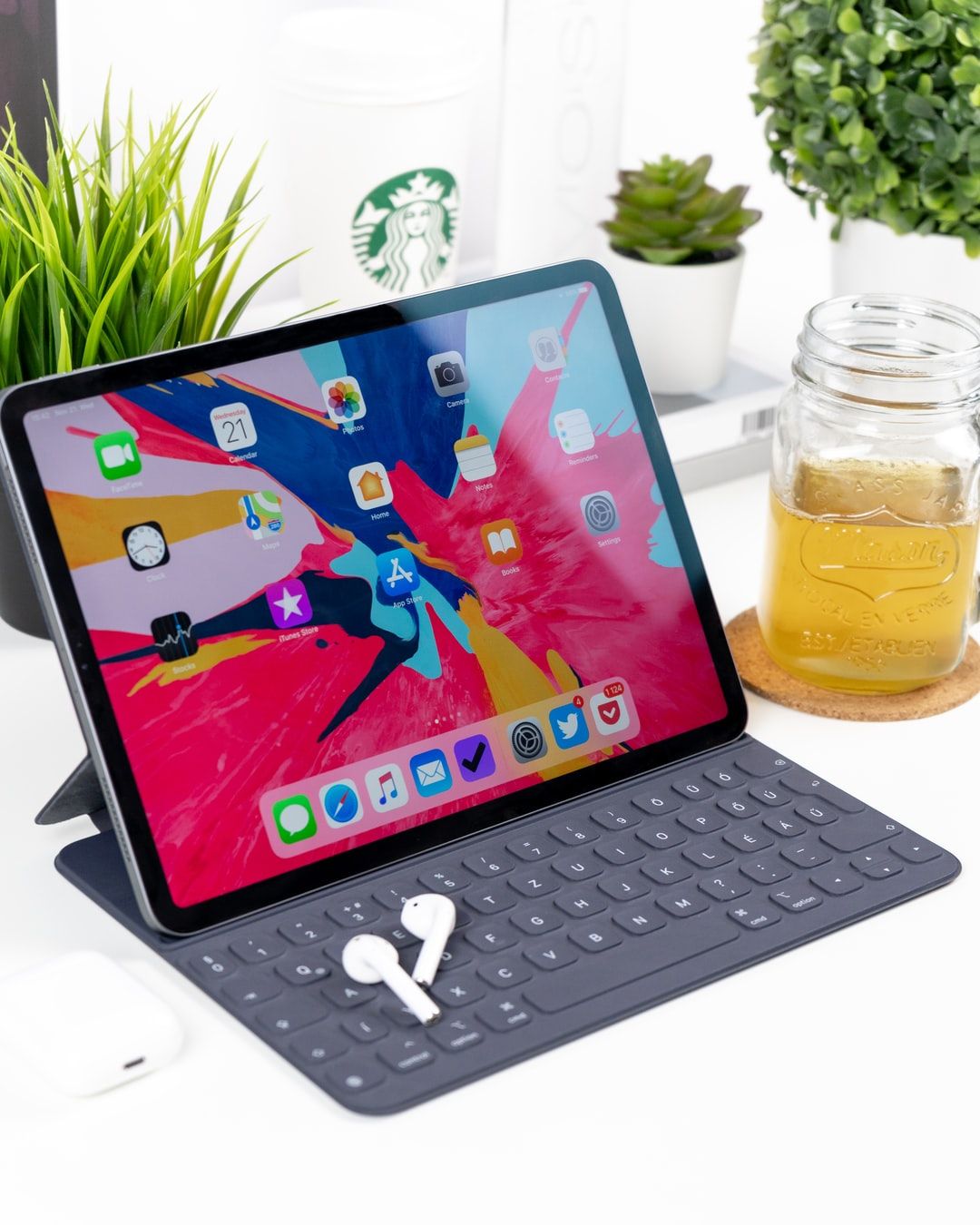 I resisted the iPad Pro for a long time. Three years and the first two generations, actually. With each revision, I said: "not for me."
iOS felt too limiting compared to macOS. My previous attempts with the original three iPad generations and an iPad Mini 4 had fallen flat. With an iMac, MacBook Air/Pro, and iPhone in my toolbelt, I had never been able to find a useful place for iPad. So I skipped the iPad Pro. And, as someone who doesn't like handwriting and isn't artistic, the Apple Pencil seemed an obvious thing to skip.
After reading lots of glowing reviews of the late 2018 iPad Pros and having them evangelized by friends, I finally took the plunge in December. I went 11-inch, 256GB, Space Gray, WiFi. I have not regretted it for a second.
As many have written, The iPad Pro Is Not a Laptop Replacement. But it's not fair to call it just a device for consumption. The Smart Keyboard, Apple Pencil, and gorgeous screen make it Something Else. The iPad Pro hasn't replaced my Macs (yet), but I love it all the same.
The screen on the new iPad Pros is stunning. The processing speed is insane. On the consumption side, I'd choose an iPad over a Mac any day. If you want to read, web browse, listen to audio, watch video, or play casual games, the iPad Pro is a dream.
That said, the iPad Pro is an impressive creation device in many respects too. Nebo is an amazing way to take notes. Liquid Text is an incredibly empowering way to process a document, draw insights from it, and share edits with others. Procreate makes even little 'ole me feel creative. Ulysses on an iPad Pro screen is a dream. (So is iA Writer if that's more your thing.) You have MindNode for your mind-mapping needs. And have you experienced the sheer joy that is playing Gorogoa on an iPad Pro screen?
Would I like it if the iPad Pro actually was a Laptop Replacement? Of course, I would! All of us iPad users have Our List, our pain points that we hope and dream iOS 13 will address. Here are mine:
We need to be able to simulate a mouse hover in Safari and other iOS web browsers. Too many websites require it, especially websites used in work situations.
We need to be able to control the default applications for things like mail, web browsing, calendaring, and mapping.
Clipboard managers, like my current fave Paste, need to to be able to see all the cuts and copies made across all apps.
Text expanders, like...TextExpander, need to be able to monitor typing and expand text across all apps.
If users want to replace Spotlight with something more powerful, like a future iOS version fo Alfred or LaunchBar, they should be able to do that.
There should be a way to trigger Siri Dictation in a text field from the Smart Keyboard.
Shortcuts should gradually aspire to be something more like Keyboard Maestro is on the Mac. (Or Apple could allow apps more like KM.) Having Shortcuts that are triggered based on typed events or system conditions would be a major first step.
If Apple would make those changes in iOS 13 (are ya feeling lucky with release 13?) and Google would raise its game with iOS apps, I could see myself switching to the iPad Pro as my primary computing device. Yeah, I don't seriously think 2019 will be my year. But I suspect my year is coming fairly soon!
Main blog post image by Daniel Korpai.