Podcasts @ The Gym
Six podcasts I love to listen to at the gym.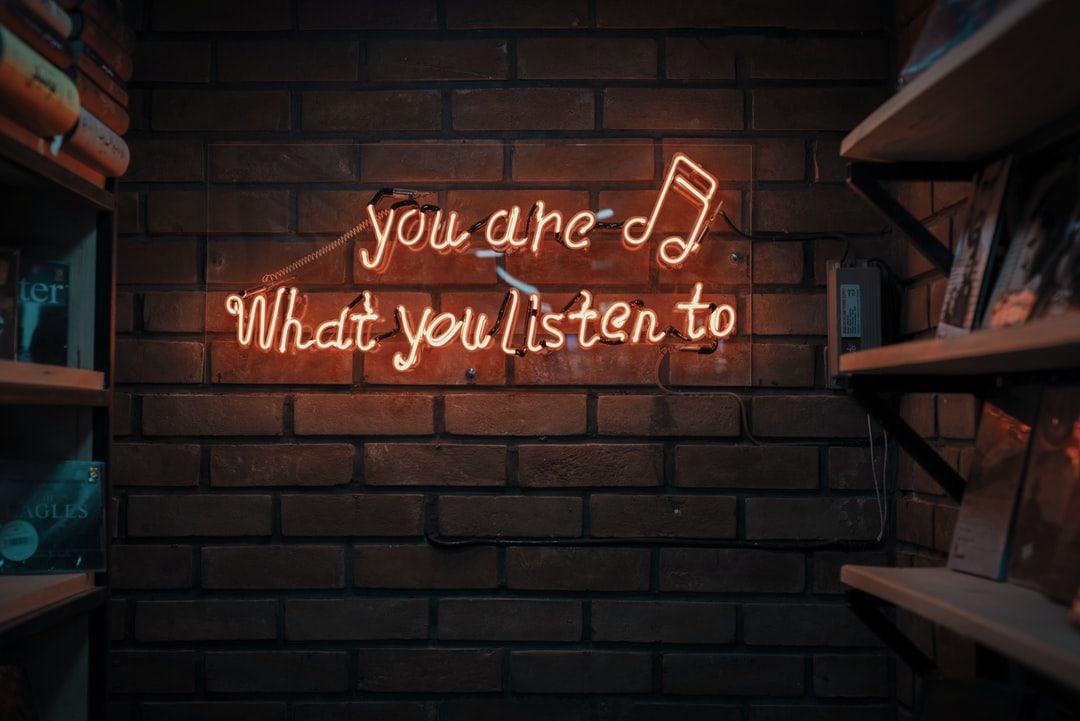 In my early twenties, I joined several gyms, only to abandon them after a few weeks. I was That Guy who was subsidizing your gym membership by paying for—but never using—my membership. You're welcome.
I pretty much ignored physical fitness during my late '20s and my '30s. I got away with that Because Youth.
My father once told me something about your '40s. He said: "For the first 40 years, your body takes care of you. After that, you take care of your body." I'm now 44 (wow, does time fly or what?) and I'm living those words.
You lose muscle mass starting in your thirties, and it accelerates in your forties. I woke up about a year and a half ago and decided that I had to Do Something. I finally embraced the gym. No one has been more surprised than me. I do the elliptical for cardio and a combination of machines, weights, and body weight exercises to build muscle. I spend an hour to an hour-and-a-half at the gym 4-5 days a week, and I feel amazing.
I think I've finally embraced the gym for two reasons:
My body needs exercise more than it used to. I can't just coast anymore, and I really feel the benefits of each workout.
I finally discovered podcasts and my time in the gym feels like a journey of discovery.
If you're an iPhone or iPod Touch user, I highly recommend Overcast by Marco Arment as a podcast player. I love the clean design and attention to detail. If you're an Apple Watch user, I'm also excited about what it sounds like Marco has planned for watchOS 5.
Here are some of the podcasts I'm loving right now:
Finally, I find that podcasts and the thinking I do about them at the gym sometimes threatens to suck me into my phone. Having a good to-do app (I like Things for iPhone) helps with that. I can jot a quick to-do for later and keep in my workout zone.
Main blog post image by Mohammad Metri.